More events coming soon! Follow @HumanDaylight to hear about them first.
Past events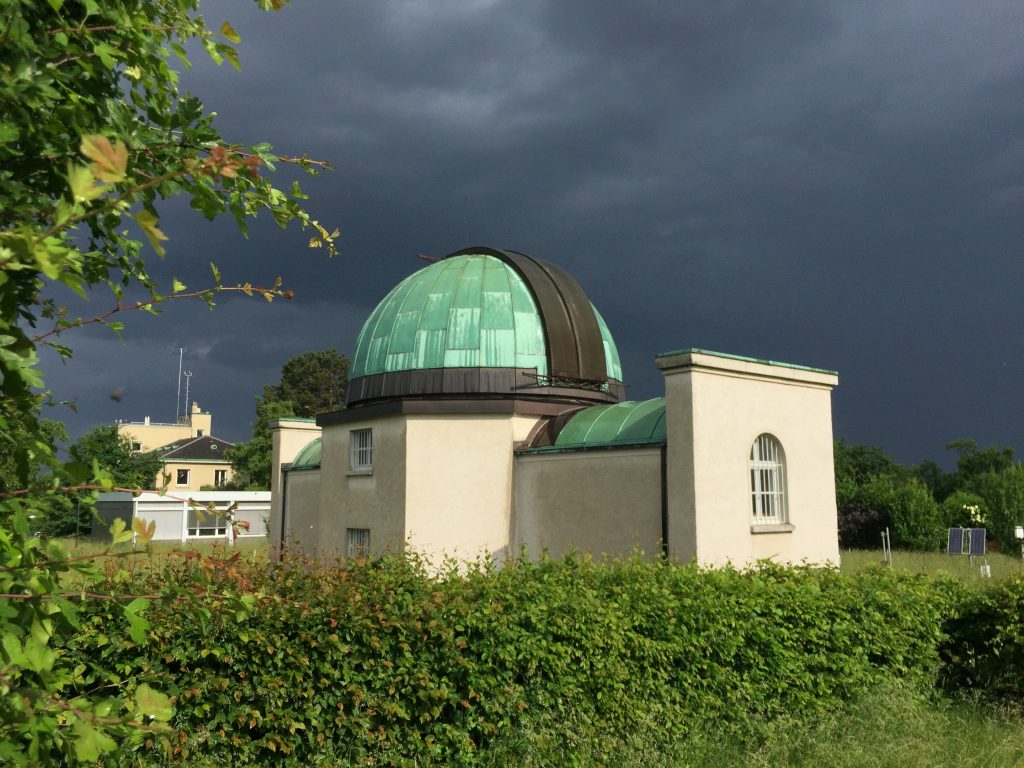 Outreach event
From dawn to dusk – How does light affect the internal clock, sleep and health?
On May 20th and 21st, 2022, we celebrated the International Day of Light with lectures and light measurements at the St. Margarethen Observatory in Basel. See full program here.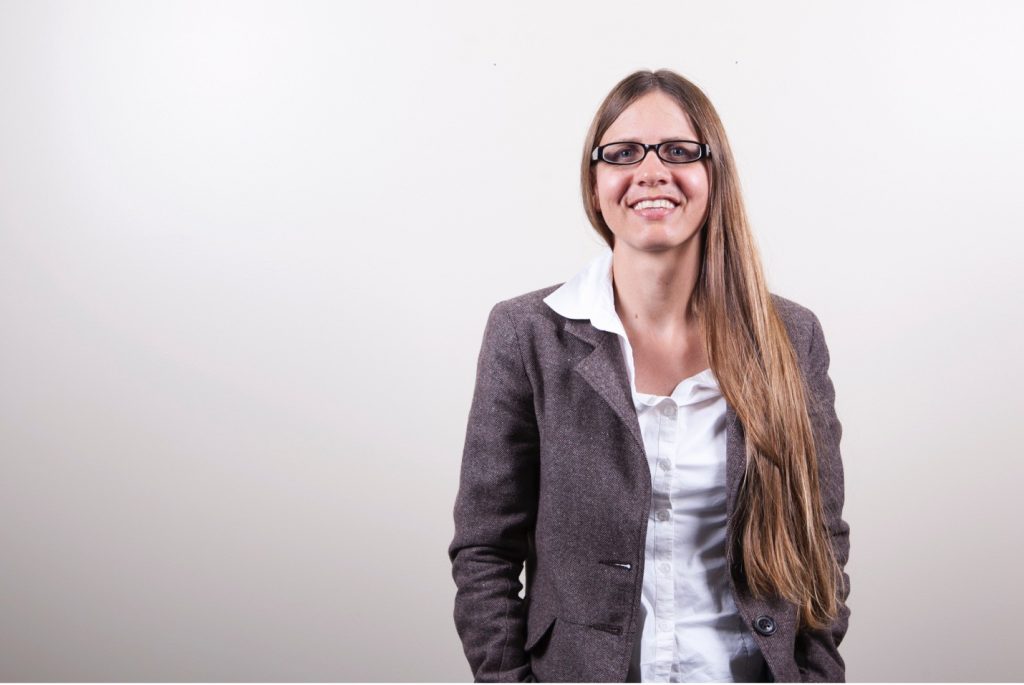 Seminar
On Tuesday, 19th of April 2022, Prof. Dr. Jaeggi (University of California) visited us and gave a talk entitled 'Promoting Learning and Achievement Across the Lifespan'. The talk was organized as a hybrid event by the iHCDP (host: Mirjam Münch).