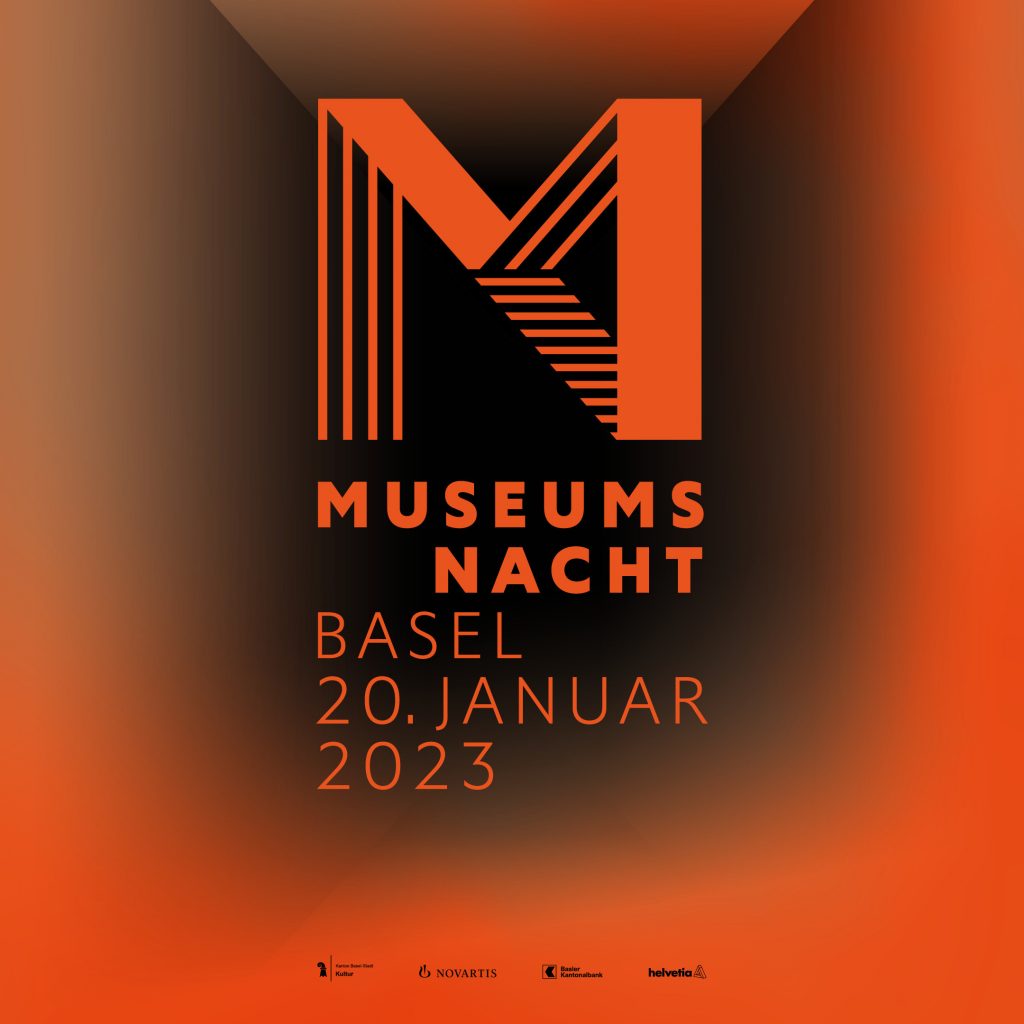 We are excited to announce that we will be part of the next Basel Museums Night on 20th January 2023. The iHCDP will share the latest research on light in the day and at night at the Natural History Museum Basel.
More information and tickets available here.
Image credit: Museumsnacht Basel.