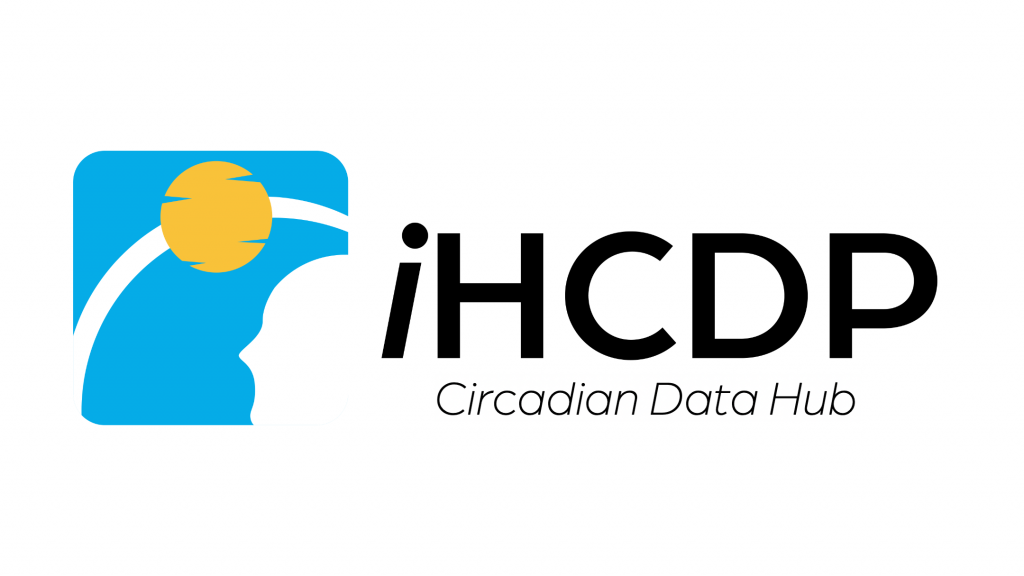 We are excited to announce our Circadian Data Hub for storing and sharing research data, which will be developed by our newly-recruited data scientist Doris Lindörfer based at TU Munich. Welcome to the team!
This sustainable source of knowledge will include metadata and data standards, tools to validate data packages, and easy-to-use web interfaces for depositing and accessing data.
The Circadian Data Hub will be connected to other existing infrastructures that have been developed, including the Human Light Exposure Database (developed within Daylight Academy project led by Mirjam Münch and Manuel Spitschan) and luox (developed by Manuel Spitschan).